Adoption Shop





Thanks for visiting my adoption shop! Have a look around - I have some real cuties who would love to have a new home. All of the adoptables can be personalized with names, etc.
I only ask three things before you take one of these little ones home with you (aka Terms of Use):

You must have a family friendly site
You must have "no right click" installed
You must give proper credit to original graphic artists

There! That's not too much to ask, is it?

All adoptions purchased at The Pickle Patch unless noted otherwise.


Adoption #18



Adoption #17



Adoption #7 Adoption #6 Adoption #8




Adoption #15

Adoption #3 Adoption #4 Adoption #5



Adoption #12 Adoption #13


Adoption #1 Adoption #2


Adoption #11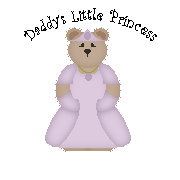 Adoption #9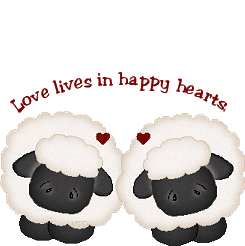 Adoption #10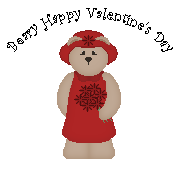 Please e-mail me with the following information once you've picked out your adoption(s):


The identifying number of the adoption(s) you are requesting


Names for personalizing your adoption (if you would like)


Your Name


Your Friend's Name (if a gift)


Your E-mail Address


The URL of your site (or URL of your friend's site if this is a gift)


If you wouldn't mind, could you tell me how you found NanaBanana's?

Once I have a chance to visit your site, I'll e-mail the adoptable to you along with a matching logo.